The Saturday Workshop Program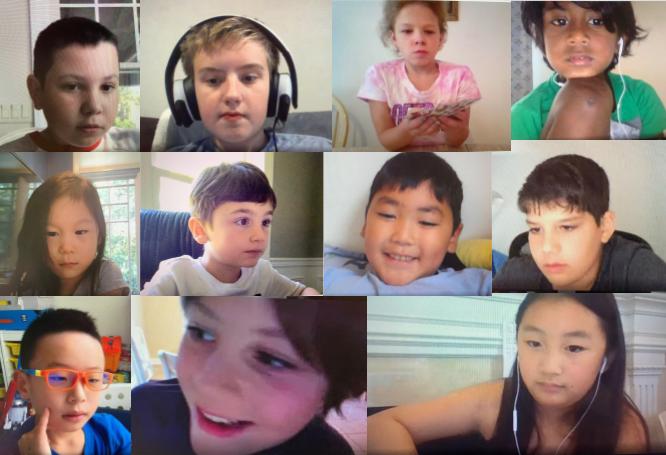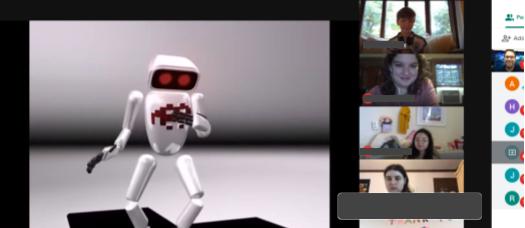 The Saturday Workshop Fall/Winter Session Dates
Fall/Winter Session - November 6, 2021 to February 5, 2022
10 Saturdays in this session:
November 6, 20
December 4, 11, 18
January 8, 15, 22, 29
February 5
New Venue for the Fall/Winter Session:
Don Bosco Prep Ramsey, NJ
---
Program Highlights
True STEAM curricula for all age levels, delivered by TGCS-trained Instructors
Students may register for up to three courses this session
Each course offers 10 weeks of hour-long classes at 9:30AM, 10:30AM, and 11:30AM
TGCS eligibility is required for children four years and older
---
Registration is NOW OPEN
Course Offerings & Pricing Information:
Download The Saturday Workshop Fall/Winter Catalog HERE!
Register For Classes Here
Click Here to Register Your Child
---
---
Introductory Classes for Three Year Olds
TGCS offers introductory courses for three year old children who would benefit from participation in this program for gifted learners. TGCS eligibility is not required for three year olds.
For More Information, Click HERE.
---
Listen to what our students have to say about The Saturday Workshop:
---
To see more, visit TGCS' Facebook page HERE…
---
About the Saturday Workshop
Referred to by our students as "the gifted child's Hogwarts", TGCS offers a unique and tailored learning environment that inspires and nurtures children with giftedness.
The Saturday Workshop, one of our many flagship programs, offers two ten-week sessions in Spring and Fall/Winter for gifted children in preschool, elementary school, and middle school. The Saturday Workshop strives to balance challenging intellectual exploration with social and emotional development. TGCS students learn with like-minded peers and are given the opportunity to delve into inspiring intellectual pursuits and activities, to discover for the first time or to master for a lifetime. TGCS eligiblity is required for children four years and older.
TGCS curriculum is designed by TGCS and incorporates true disciplines of STEAM – Science, Technology, Engineering, the Arts, and Mathematics - for students at all levels. Our unique courses are delivered by TGCS instructors, with optimal student-teacher ratios. Classes are filled on a first-come, first-served basis.
TGCS eligibility is not required for three year olds. Once your child turns four, s/he must meet eligibility requirements to participate in TGCS programs.
Learn more about TGCS Eligibility and Admissions HERE.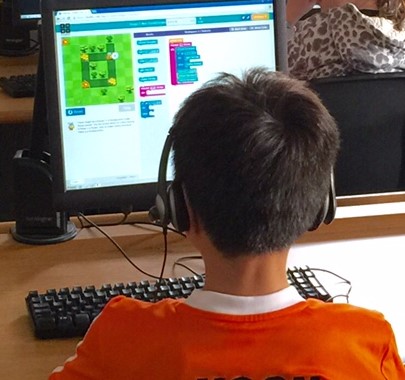 © 2016, The Gifted Child Society. All rights reserved.