Summer Super Stars Camp STEAM Day Camp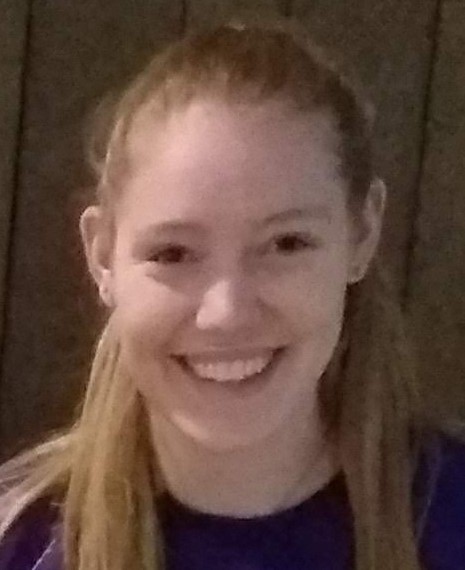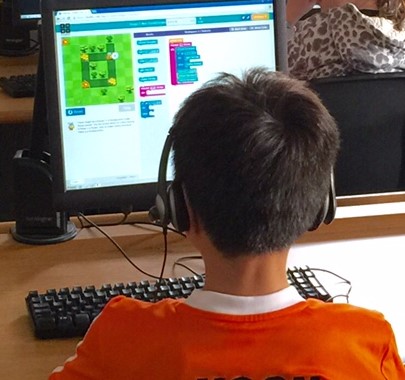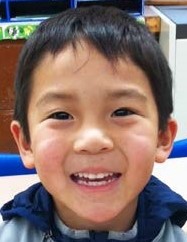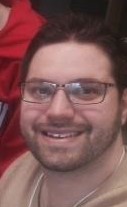 2022 Summer Super Stars Camp STEAM Program Dates
June 27th – August 5th, 2022
Session A: June 27 - July 15 (3 Weeks)
Session B: July 18 - August 5 (3 Weeks)
Venue for Summer, 2022: To Be Announced
---
Program Highlights
Available to gifted children in preschool through grade 9
Air-conditioned facilities
Daily hours of operation are 8:45AM to 4:00PM
Full- and half-day experiences available for Pre-Kindergarten / Kindergarten campers
AM/PM Extended Care options available for working parents
Three year olds enjoy our STEAMlet program, a condensed morning experience
TGCS Membership/eligibility required for children four years and older (not required for three year olds)
---
Program Benefits
Gifted campers discover, explore, collaborate, and socialize together
Campers enjoy tailored, advanced curricula, unique enrichment, onsite special events, and afternoon recreation
TGCS Member camper discounts are available
---
Take a quick tour of Summer Super Stars Camp STEAM:
---
Special Program Discounts
Register your camper for a 6-week experience and receive a 5% discount on tuition
Each TGCS Member sibling beyond the first receives a $25 sibling discount with camp registration (not applicable to three year olds)
---
Program Details & Pricing
Download the 2022 Summer Super Stars Camp STEAM Course Catalog - CLICK HERE
Register Your Camper:
---
About Summer Super Stars Camp STEAM
Referred to by our students as "the gifted child's Hogwarts", TGCS offers a unique learning environment that inspires and nurtures the gifted child.
Summer Super Stars Camp STEAM day camp is an extraordinary summer program unlike any other camp for gifted child(ren) in preschool, elementary school, and middle school. Our Summer Super Stars Camp STEAM offers robust academic mornings founded on true STEAM disciplines - Science, Technology, Engineering, Arts, and Mathematics. Special onsite events, actiivities, Fun Fridays, and quality time spent with like-minded friends make this a truly special summer program.
Gifted campers are taught in person, with TGCS-trained and dedicated instructors.
Summer Super Stars Camp STEAM strives to balance challenging intellectual exploration with social and emotional development. TGCS campers experience camp with like-minded peers and are given the opportunity to delve into endless intellectual pursuits and activities, to discover for the first time or to master for a lifetime, within a supportive and fun environment.
Our accomplished and dedicated TGCS instructors deliver TGCS-signature courses with optimal student-teacher ratios. Both individualized and team-oriented instruction is emphasized.
Summer Super Stars Camp STEAM is a favorite among our gifted campers, who make lasting friendships and look forward to spending their summer months together, year after year. Gifted campers learn and have fun in a nurturing and inspiring environment, all summer long!
TGCS eligibility is required for children four years and older, to participate in TGCS programs.
Learn more about TGCS Eligibility and Admissions HERE.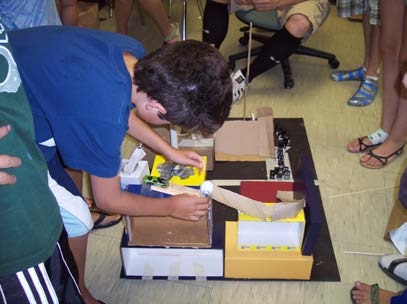 © 2016, The Gifted Child Society. All rights reserved.