Summer Super Stars Camp STEAM Day Camp

For Gifted Children in Preschool to Grade 9
---
2024 Summer Super Stars Camp STEAM Session Dates
Summer Camp Season – June 24 to August 2, 2024
Session A: June 24 - July 12 (3 Weeks)
Session B: July 15 - August 2 (3 Weeks)
Summer Super Stars Camp STEAM is held in Allendale, NJ
**REGISTRATION OPENS SOON - TGCS OFFERS ROLLING ADMISSIONS**
---
Extraordinary Hands-On Learning & Outdoor Recreation
Camp STEAM offers unique STEAM curricula designed by TGCS for gifted campers in Pre-K through Grade 9
Combines hands-on learning and special camp experiences with daily lakeside recreation and fun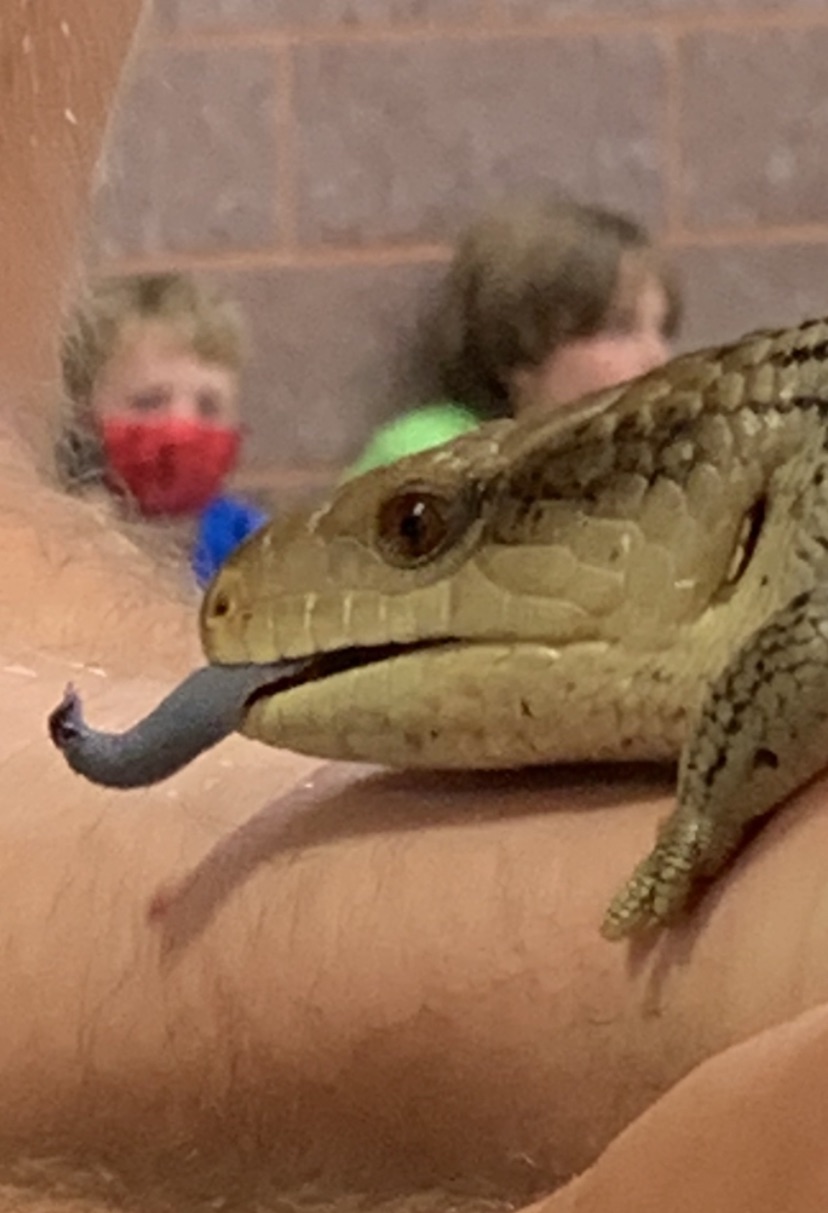 **New 2024 Camp STEAM Curricula to be announced soon!**
**Join upcoming Summer Super Stars Camp STEAM Open Houses to learn more (TBA)**
---
Register Your Child for Summer Super Stars Camp STEAM
«CLICK HERE TO REGISTER YOUR CHILD»
TGCS Membership must be in effect to register for this program – Contact TGCS at admin@gifted.org for assistance
---
Summer Program Catalog
To request a link to our Summer Program Catalog, send an email to TGCS at admin@gifted.org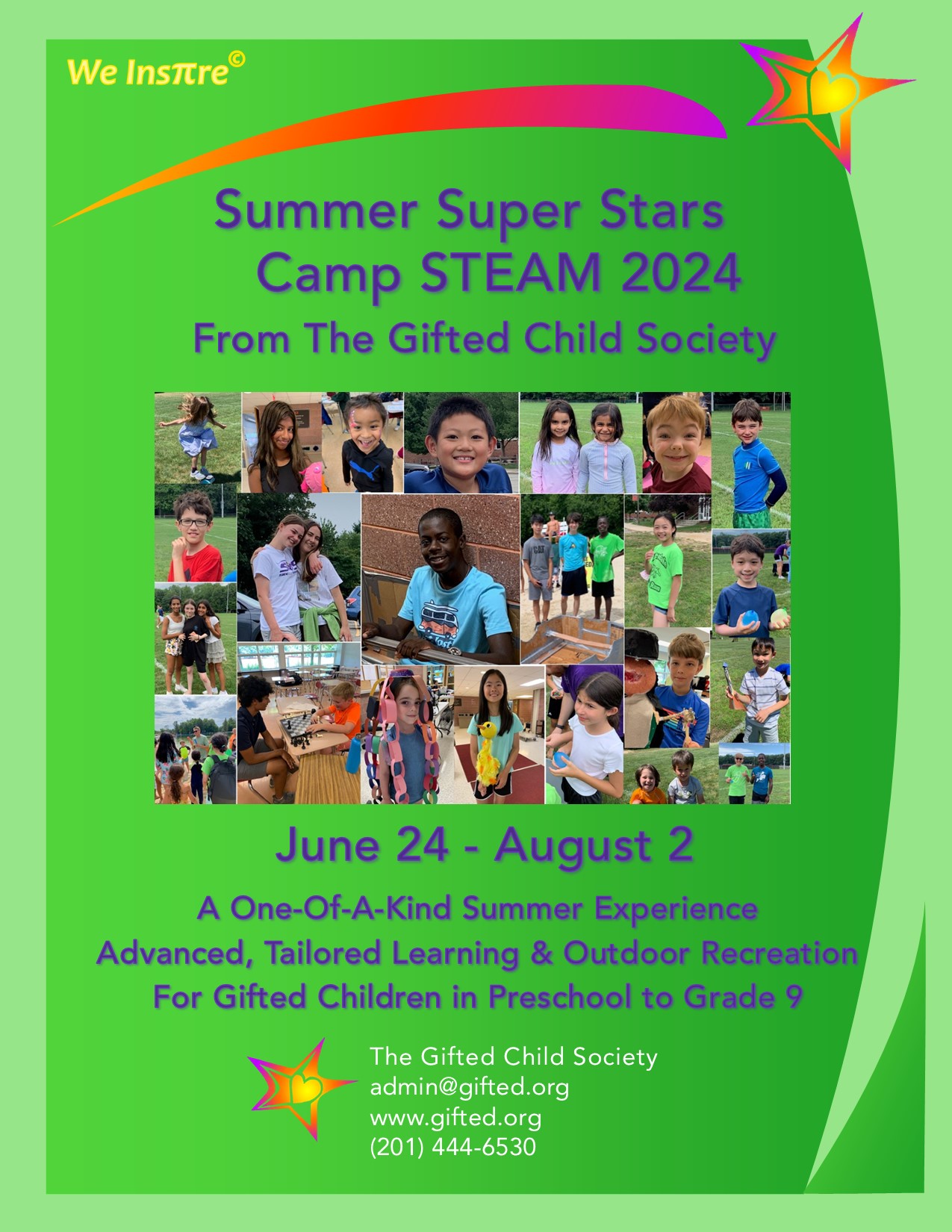 ---
Program Highlights
Camp STEAM is available to gifted children in Pre-Kindergarten through Grade 9
Gifted campers discover, explore, collaborate, and socialize with other gifted campers their own age
Healthy balance of advanced and tailored STEAM curricula with daily outdoor recreation
Lakeside recreation includes a private beach area, swimming, organized recreation, relays, and more
Many new and traditional Camp STEAM events, including our spectacular "TGCS Got Talent" Show
Daily hours of operation are 8:45AM to 4:00PM
AM/PM Extended Care options are available to accommodate parent schedules
Full- and half-day options are available for Pre-Kindergarten / Kindergarten campers
STEAMlet camper division is available for three year olds, with a condensed morning experience
TGCS eligibility is required for children four years and older, not required for three year olds
---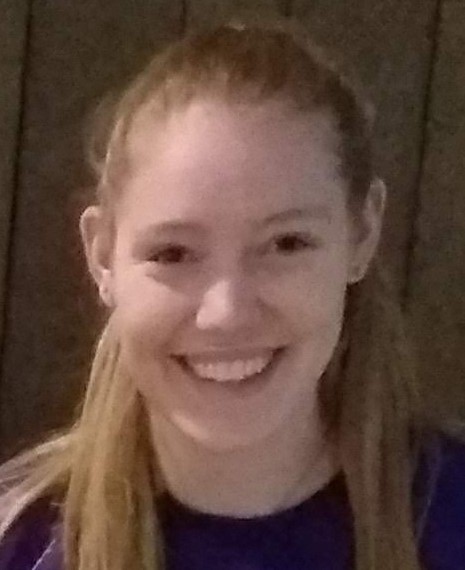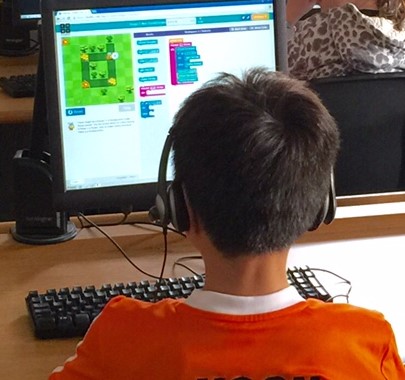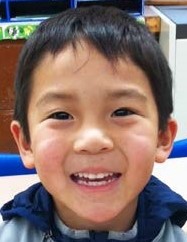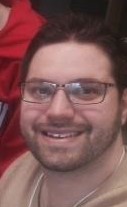 ---
Discounts
**Early-Bird, 6-Week Tuition, & Member Sibling Discounts Available**
---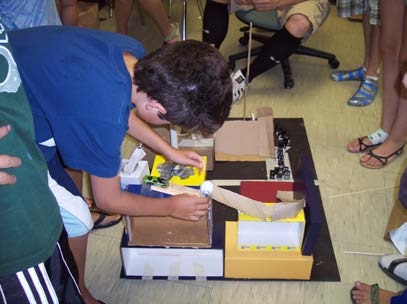 ---
About Summer Super Stars Camp STEAM
Referred to by our students as "the gifted child's Hogwarts", TGCS offers a unique, tailored, and differentiated learning environment that inspires and nurtures children with giftedness. Summer Super Stars Camp STEAM balances challenging intellectual exploration with social and emotional learning and development. TGCS students learn with like-minded peers and are given the opportunity to delve into inspiring intellectual pursuits and activities, to discover for the first time or to master for a lifetime.
Summer Super Stars Camp STEAM, one of TGCS' many flagship programs, operates during summer months and is avaiable for gifted children in preschool through grade 9. Camp STEAM campers LOVE summers at TGCS! With hands-on learning and a true STEAM-based curricula, lakeside recreation, our spectacular Talent Show, special events, exciting field trips, and endless traditional camp activities, Summer Super Stars Camp STEAM is an exceptional camp experience for gifted children. TGCS campers return year after year to spend their summers with TGCS, learning, having fun, and making memories with fellow gifted campers that last a lifetime.
TGCS eligibility is not required for three year olds. Once your child turns four, s/he must meet eligibility requirements to participate in TGCS programs.
«CLICK HERE FOR MORE INFORMATION ABOUT TGCS ADMISSION»
© 2016, The Gifted Child Society. All rights reserved.