TGCS Pre-Graduate Program for Gifted Teens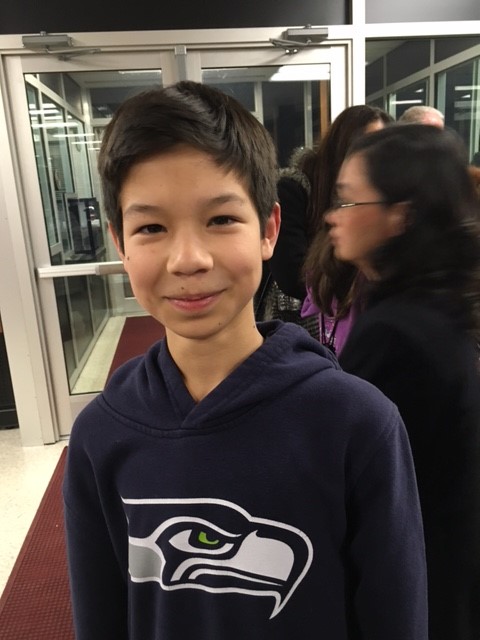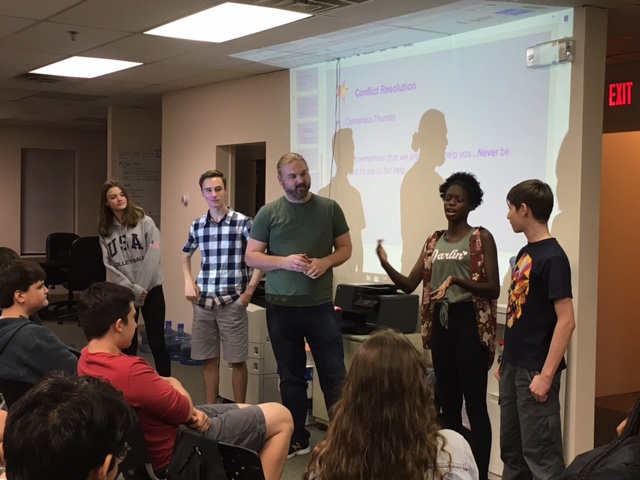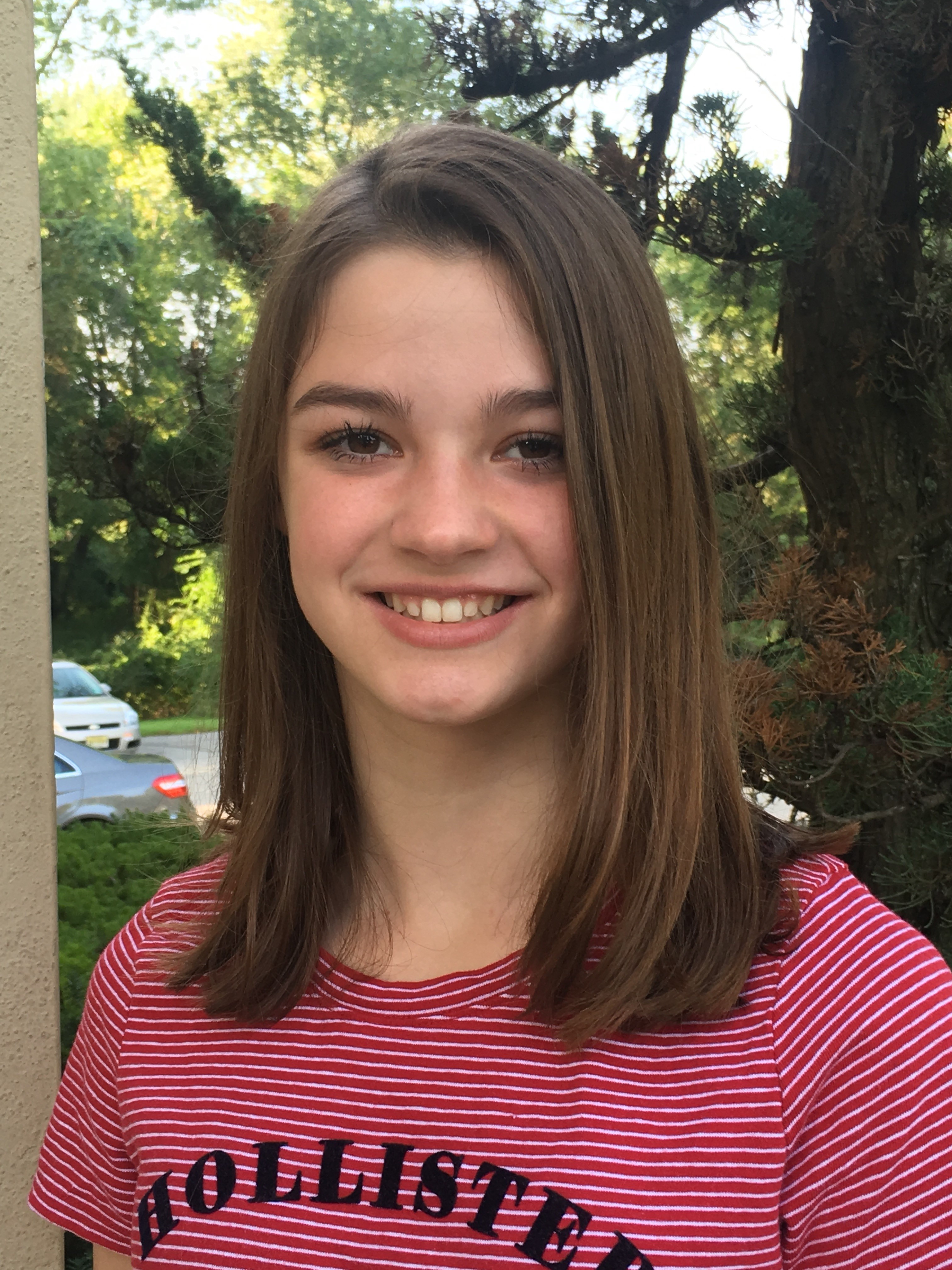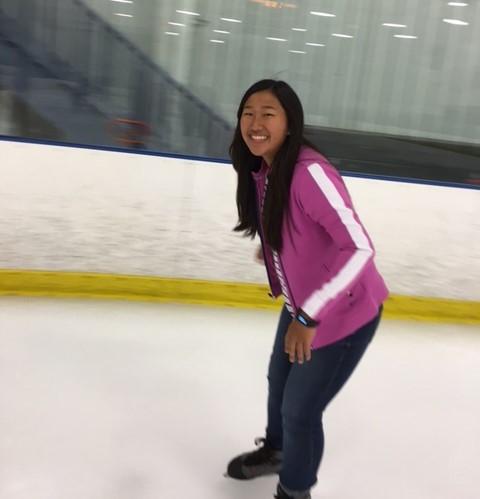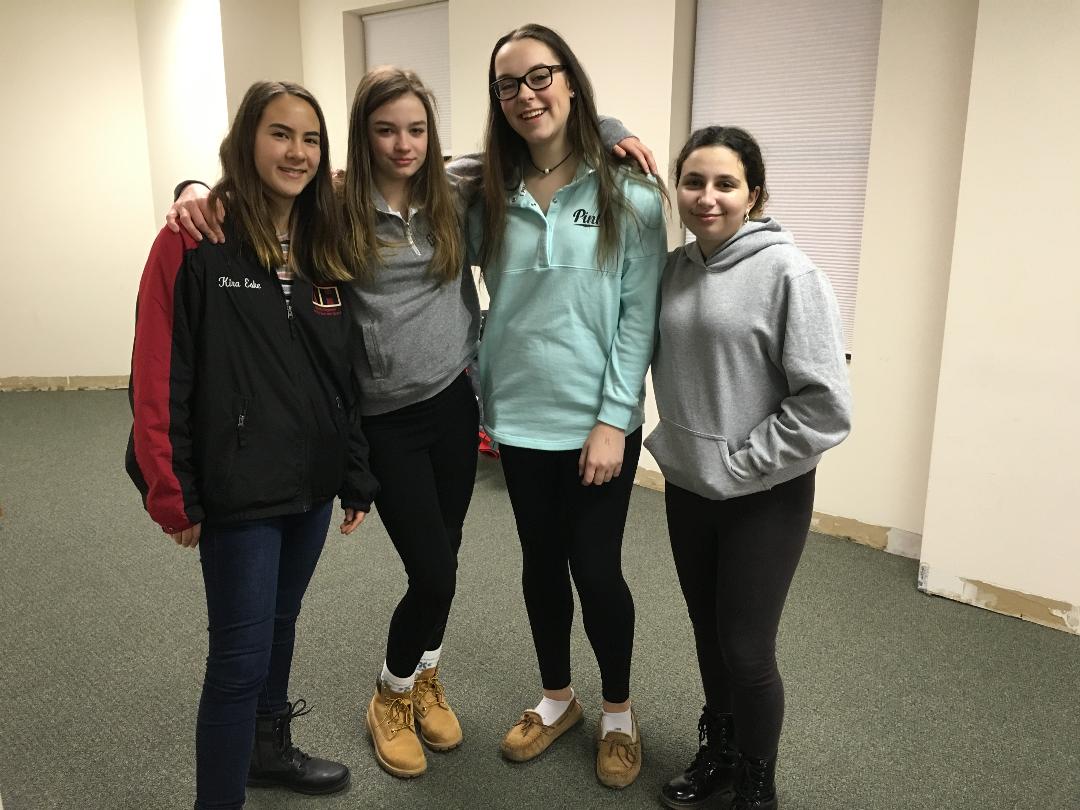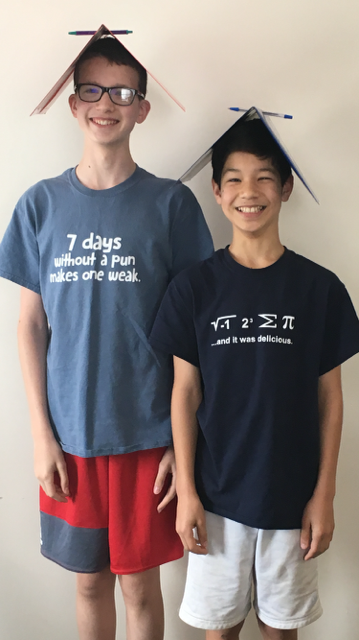 An Essential Experience for Teens With Giftedness
This one-of-a-kind program tailored for gifted teens in 7th and 8th grades is an experience unlike any other, designed to help teens develop leadership and life skills in preparation for high school and college, to build solid foundations for future success.
Pre-Grad workshops offer information, insights, tips, tools, and answers to important questions, to build self-confidence, leadership, and critical life skills. TGCS eligibility is required.
---
Pre-Grad Program Dates for 2022
7th Grade Workshop #1 - April 1, 2022
8th Grade Workshop #1 - April 4, 2022
A parent meeting will be held at the end of Workshop #1 to align calendars and schedule all dates in the session.
---
Program Details & Pricing
Registration is NOW OPEN
DOWNLOAD THE PRE-GRAD PROGRAM FOR GIFTED TEENS BROCHURE HERE!
Register For Workshops Here
CLICK HERE TO REGISTER YOUR TEEN
---
---
Program Highlights
The Pre-Grad Program consists of a series 10 two-hour workshops, including a special offsite teambuilding event.
This program is structured with two tiers of experiences:
- First Tier, for 7th Grade Teens: Workshops focus on individual development and leadership, brain power, goal-setting, secrets to success, your "footprint", and much more.
- Second Tier, for 8th Grade Students: Workshops continue individual development and leadership, with a focus on career explorations, maintaining equilibrium, managing stress, college prep, and much more.
NOTE: Completion of 7th grade tier is not a prerequisite for participation in 8th grade tier.
Note: Participating students must be currently in 7th or 8th grade.
---
Read on to learn about one student's journey with TGCS and the Pre-Grad Program:
"Everyone wants their child to be recognized for their abilities, especially when they exhibit exceptional abilities. What no one tells you is that most other kids don't care, schools are not prepared for them and compensating for what they are lacking with too much parental-praise is more detrimental than helpful. What gifted children need is a community of others like them. They need to know that there are kids that are made like them, and that they may not always be the smartest kid in the class. They need to feel excited for teachers to discuss the topics that they really want to learn, like space, Legos or origami. They need an approach that fosters creativity and educators who are ready for non-standard responses. TGCS is all these things. My son, Quinlan, has attended TGCS since 2012. At the time, back in 2012, Quinn had just finished kindergarten. His teacher took us aside and said, 'Quinlan is known as the smart kid in class, and for now that is great, however, I worry about him finding his way, his group, his tribe.' So we looked for social groups and encouraged him to try sports, but nothing seemed right until we found TGCS. Here, at TGCS, Quinlan has been able to shine with other kids that think just like him. TGCS quenched his insatiable hunger for higher learning with a variety of great subjects in a safe, creative space. Now 13 years old, Quinlan just completed the Pre-Grad Program. Knowing that middle school and high school, with the increasing social and educational demands, could present a challenge for Quinn, we were excited to have him participate in this year-long program. As expected, this program was absolutely perfect. Quinlan was able to ask questions, share his feelings and learn essential skills to survive during this transitional time. I cannot recommend this program enough. The leadership is 100% dedicated to the education and well-being of gifted students. My son is now at the end of his time at TGCS, but I can honestly say, TGCS has been there to help him grow and succeed, and will continue to influence him long after he is gone." Liz Q., TGCS Parent
---
More About Our Pre-Grad Program
This one-of-a-kind program has been designed by TGCS especially for gifted teens to prepare for their transition to high school, college, and beyond. With a core foundation focused on specific developmental needs of gifted teens, our Pre-Grad Program covers a broad range of important and timely topics to create solid foundations for success. This program consists of two tiers of ten workshops for 7th and 8th grade students.
Our Pre-Grad workshops offer unique insights and support in a fun and inspiring environment - the TGCS way! - to help teens navigate their journey with other like-minded peers. Class materials, snacks, beverages, and a special offsite event are included.
TGCS Membership must be activated/renewed to register for this program. TGCS eligibility is required. Participants must be TGCS Members currently in 7th and 8th grades to participate.
TGCS ELIGIBILITY IS REQUIRED. CLICK HERE FOR MORE DETAILS.
© 2016, The Gifted Child Society. All rights reserved.