TGCS Middle School Pre-Graduate Program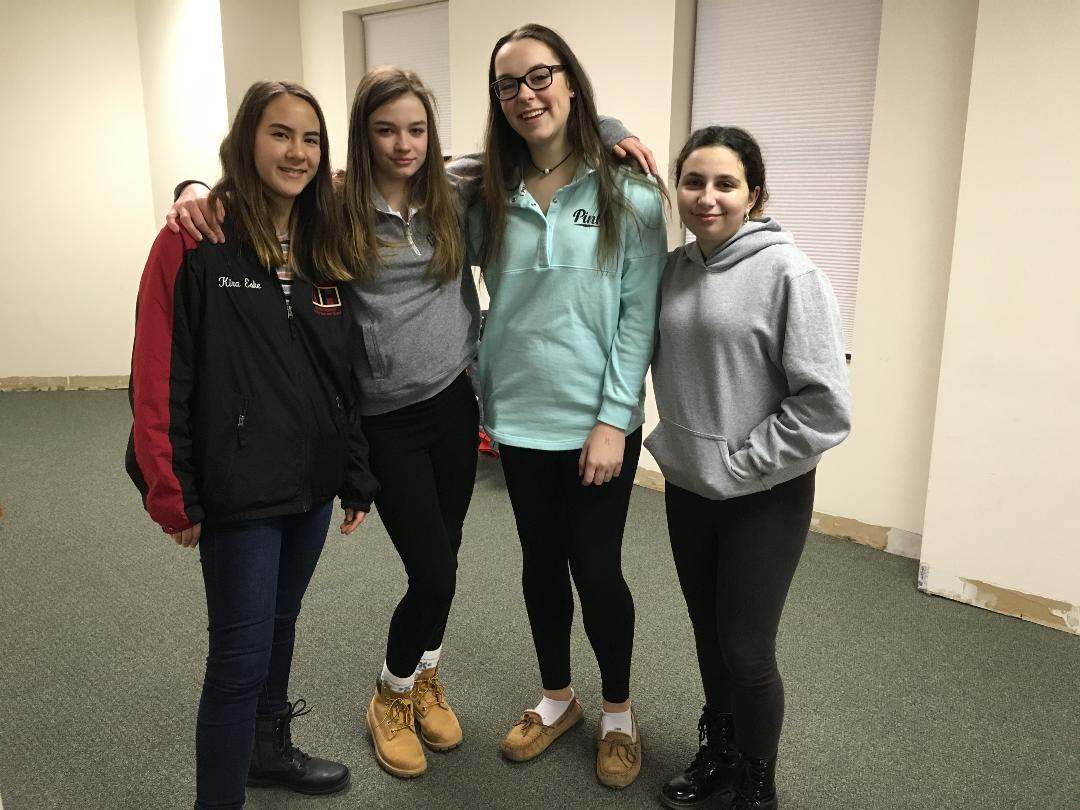 Pre-Grad Program Highlights
Middle School Pre-Grad Program for Gifted Teens is in session from February through December
Pre-Grad Workshops Begin Friday, February 8th & Sunday, February 10th
Program is divided into two sections: one 10-month track for 7th grade students and one 10-month track for 8th grade students, designed to be taken sequentially
Students participate in 10 months / total 24 hours of classes per track (2-2.5 hours per class)
Pre-Grad Program is closed in August, to accommodate summer vacations
Pre-Grad Program Course Information & Registration
TGCS Pre-Grad Program Details:
Download TGCS Pre-Grad Program Catalog HERE
Register for TGCS Pre-Grad Program Here:
Registration is Now Open! Click HERE
More About Our Pre-Grad Program
This one-of-a-kind program has been designed by TGCS especially for gifted middle school students to prepare for their transition to high school, college, and beyond. With a core foundation focused on specific developmental needs of gifted teens, our Pre-Grad Program covers a broad range of important, timely, and relevant topics to create solid foundations for success. This program consists of two sections of ten-month workshops for 7th and 8th grade students who have the opportunity to matriculate through both grade program years, sequentially.
Monthly workshops offer unique information, insight, and support in a fun and inspiring environment - the TGCS way! - to help students navigate their journey through high school with like-minded peers. Students focus on self and leadership development for personal growth, amassing key learnings and perspectives on how to navigate their way to productive and successful futures.
Class materials, on-/off-site activities, food/snacks, and drinks are included with each session.
Participants must be TGCS Members in 7th and 8th grades as of January to participate.
TGCS eligibility is required. Click here for more details.
© 2016, The Gifted Child Society. All rights reserved.