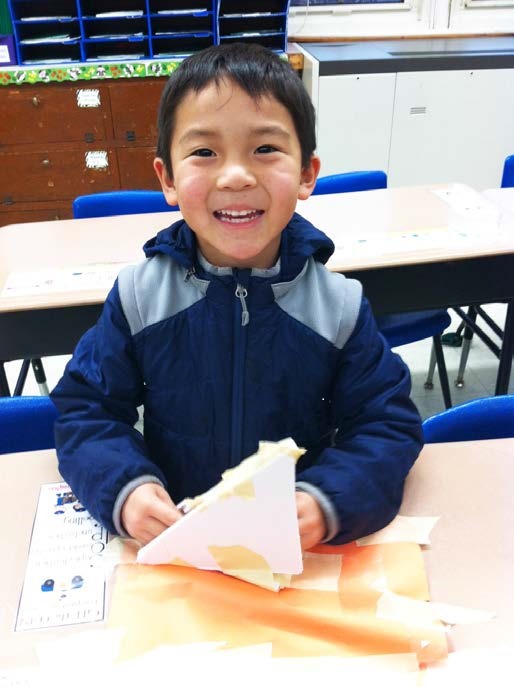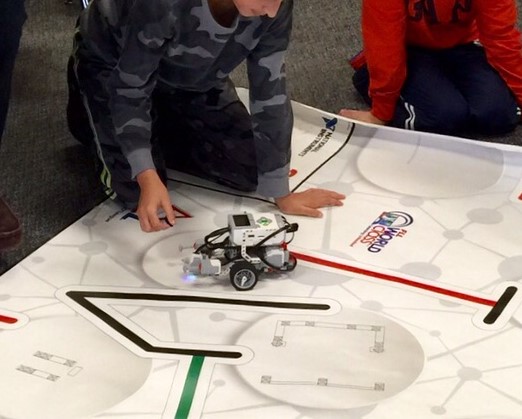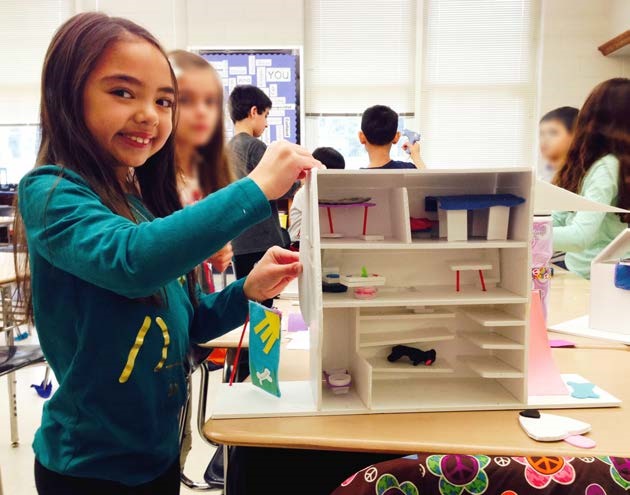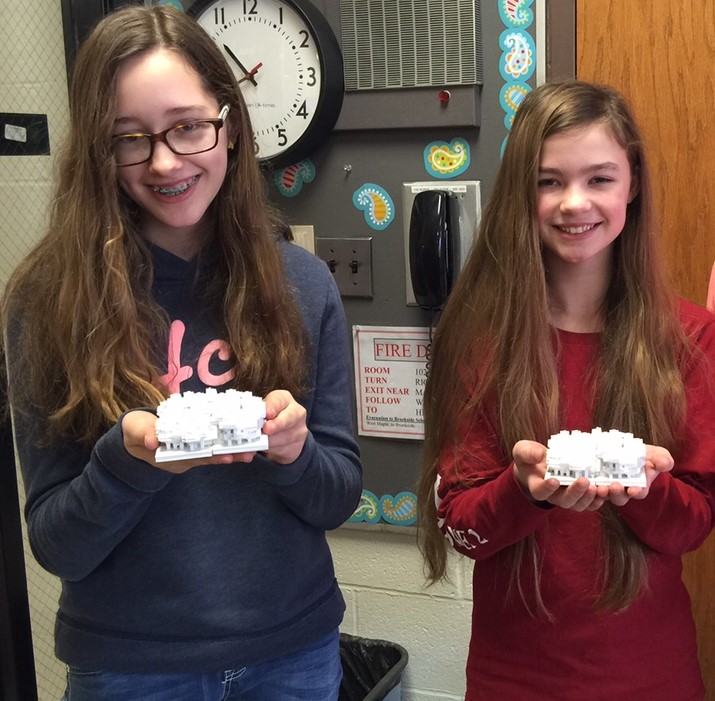 Welcome to the Gifted Child Society (TGCS)
The Gifted Child Society (TGCS) is a 501(c)3 nonprofit organization dedicated to providing unique enrichment programs and services to gifted children in preschool, elementary school, middle school, and beyond. Since its inception in 1957, TGCS has served nearly 70,000 gifted children in New Jersey and its surrounding areas.
The United States Department of Education has named TGCS a national demonstration model.
Extraordinary Opportunities Await Your Gifted Child
2018 offers another year of extraordinary programming at TGCS. We invite your gifted child(ren) to explore the opportunities that await them…
Summer Super Stars Camp STEAM, June 25th - August 3rd
Registration Opens Week of March 12th! Early Bird Registration Discounts Extended Until Week of March 19th.
A one-of-a-kind camp experience unlike any other for gifted children. Camp STEAM offers TGCS-signature STEAM classes, air-conditioned classrooms, active recreational afternoons of swimming, clubs, and much more. With like-minded friends, gifted campers have fun in the sun while continuing to learn, all summer long!
Special leadership experiences available to middle school campers bridging to high school in the fall.
Summer Super Stars Camp STEAMlet for 3s is available to three year olds as a first-camp, condensed morning experience.
Summer Super Stars Camp STEAM 2018 Catalog is Now Online! Click Here for Full Details & Pricing Options.
The Saturday Workshop Winter/Spring Program, March 3rd - May 19th
Available to gifted students in Pre-K through 8th grade, with introductory courses for intellectually curious three year olds. Unique STEAM courses - Science, Technology, Engineering, Arts, and Math - offered to all levels of students, taught by instructors specialized in STEAM disciplines and trained by TGCS to nurture the gifted mind.
Registration is Now Closed.
TGCS Middle School Pre-Grad Program, Begins February 23rd/25th
An extraordinary program designed by TGCS for gifted middle school students focusing on self and leadership development, in preparation of high school, college, and beyond. Special workshops for gifted students to help navigate through the high school journey for future success.
Registration is Now Closed.
TGCS Ambassador Program for Teens: A leadership development program for high school and college students in which work and leadership opportunities are offered to develop key skills and abilities needed for future success. Our Ambassadors are role models for TGCS students and are trained by TGCS to support and nurture our gifted students as an integral part of TGCS programming.
We are currently accepting TGCS Ambassador Employment Applications.
Click here for more details.
Our Mission: To Inspire!
The mission of The Gifted Child Society is to encourage and further the overall well-being of gifted children, through each stage of their development, and to provide them with the inspiration and means by which they will achieve their full potential.
Referred to by our students as "the gifted child's Hogwarts", TGCS offers a world of extraordinary learning that balances intellectual exploration with social and emotional development. TGCS designs its curricula based on the unique needs of gifted learners, for whom we are deeply committed. TGCS students learn with like-minded peers, participating in TGCS-signature programs with which gifted children are given the opportunity to delve into endless intellectual pursuits and activities, to discover for the first time or to master for a lifetime.
Our students grow up with TGCS, beginning as early as three and four years of age. TGCS students make lifelong friends and participate in programs together, year after year. Our teen graduates often take their first job with TGCS, as a TGCS Ambassador. TGCS offers specialized learning opportunities for every stage of a gifted child's development. TGCS eligibility is required.
We are very proud of our accomplished and dedicated staff. TGCS designs and delivers courses for all grade levels using true STEAM disciplines with unique courses such as Virtual Reality, 3-D Modeling & Printing, Fencing, Coding, Astronomy, Equestrian Science, Applied Art, Imaginative Literature, Robotics - and many, many more! - delivered by our nurturing, TGCS-trained instructors.
Exceptional Facilities For Advanced Learning
TGCS runs programs in state-of-the-art high school facilities, with advanced technology and specialty classrooms including labs, culinary kitchens, and even an onsite, full-scale planetarium. With private access to a nearby park and a scenic lake, TGCS campers in our Summer Super Stars Camp STEAM program take daily walks to the lake for fun afternoons of swimming and recreation, after spending academic mornings in our air-conditioned classrooms.
How to Get Started
We invite you and your gifted child to learn more about TGCS and the full scope of our programs and services highlighted on our website.
Thank you for your interest and we look forward to welcoming your gifted child to TGCS!
"One never knows what will inspire." - Mrs. Cynthia Peters, Early Childhood Educator
TGCS Announcements
© 2016, The Gifted Child Society. All rights reserved.