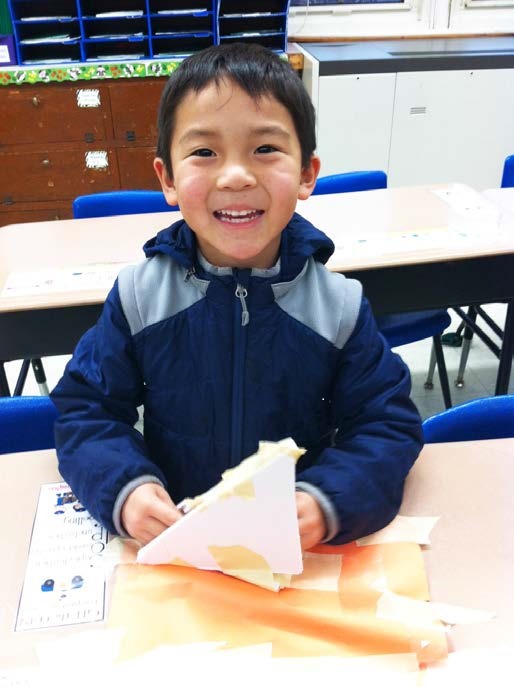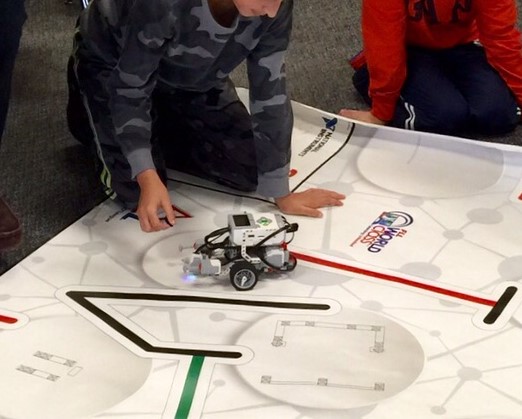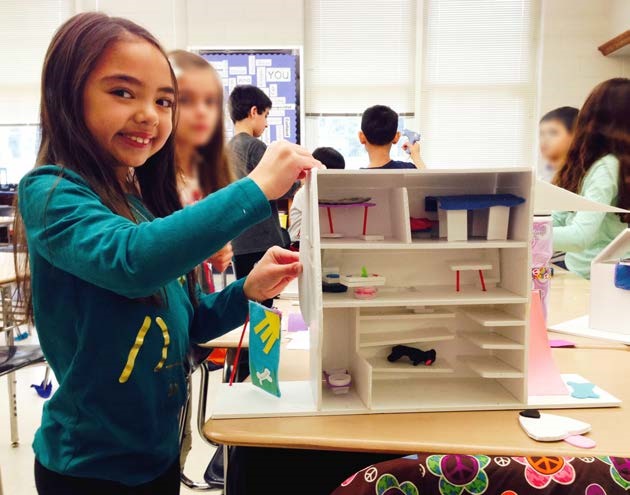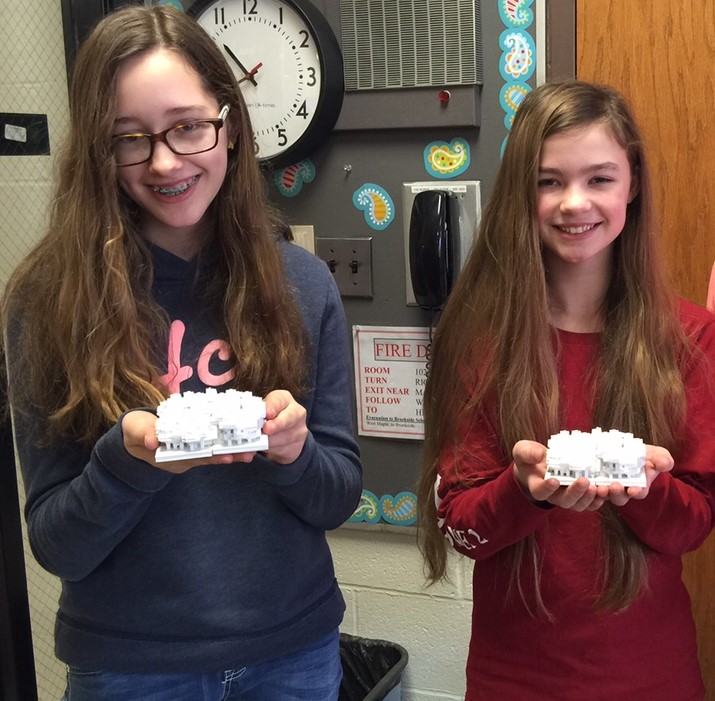 Welcome to the Gifted Child Society (TGCS)
The Gifted Child Society (TGCS) is a 501(c)3 nonprofit organization dedicated to providing unique enrichment programming and services to gifted children in pre-K through 8th grade. The United States Department of Education has named TGCS a national demonstration model.
Our Mission: To Inspire!
The mission of The Gifted Child Society is to encourage and further the overall well-being of gifted children, through each stage of their development, and to provide them with the inspiration and means by which they will achieve their full potential. Since its inception in 1957, TGCS has served nearly 70,000 gifted children in New Jersey and its surrounding areas.
TGCS welcomes gifted children from pre-Kindergarten through 8th grade to participate in the unique enrichment programs TGCS provides, in state-of-the-art facilities. We are deeply committed to our gifted learners and very proud of our accomplished instructors and dedicated staff. We invite you to learn more about TGCS and the full scope of our inspiring programming and services.
"Tell me and I forget. Teach me and I remember. Involve me and I learn." - Benjamin Franklin
TGCS Announcements
© 2016, The Gifted Child Society. All rights reserved.