TGCS Ambassador Program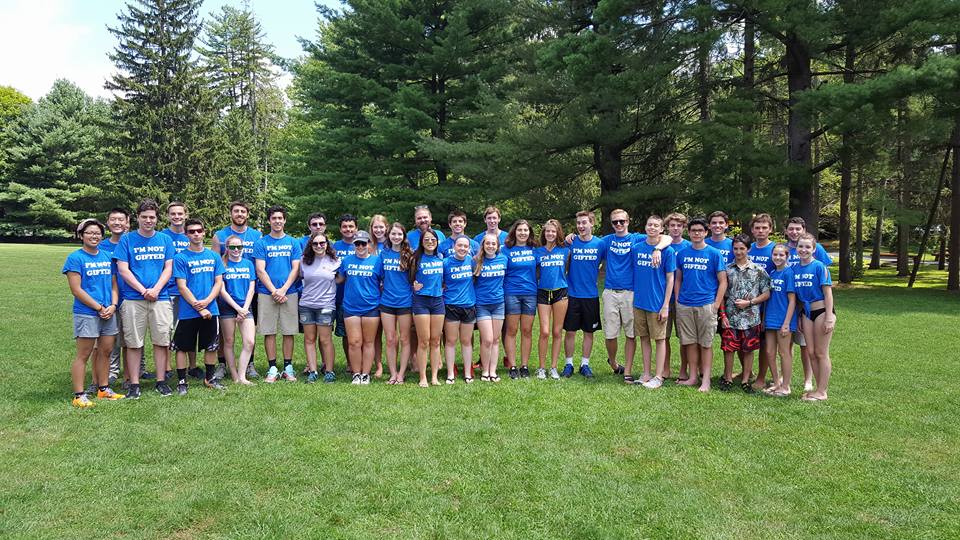 About TGCS Ambassador Program
The TGCS Ambassador Program is a special leadership development program for high school and college students who are interested in working with TGCS as a member of our Ambassador staff. Our Ambassadors are role models for the gifted TGCS students we support and are trained by TGCS. Candidates must be 14 years or older to work as a TGCS Ambassador. Many TGCS Ambassadors are graduates of TGCS.
Unique opportunities and experiences are available to TGCS Ambassadors, including:
Earning Volunteer Service Hours, to fulfill high school, college, National Honor Society, Scouting, and/or other service requirements.
Working as a Teaching Assistant and/or Camp Counselor for TGCS programs such as The Saturday Workshop and Summer Super Stars Camp STEAM.
Working as a Junior Instructor to teach specialized courses for TGCS programs (must be at least 17 or older).
Working as a Tutor to help students with their coursework (must be 16 or older).
Working as an Intern, assisting with unique TGCS projects, events, or activities, to fulfill high school or college requirements (must be 16 or older).
Participation in the TGCS Ambassador VIP Experience, an experiential day of learning, team building, and fun. Past trips have included college visits, escape rooms, bowing events, and more, for learning, team-building, and fun with fellow Ambassadors.
TGCS offers college-prep for our high school Ambassadors, to help prepare for the college experience, including applying to college, writing the college essay, self and career assessments, college recommendations, and more.
To be considered for the program, candidates must complete a TGCS Ambassador Employment Application. All applicants will be evaluated according to TGCS' standard hiring practices and procedures, from job application to job interview to hiring decision.
TO APPLY, CLICK HERE & COMPLETE THE TGCS AMBASSADOR EMPLOYMENT APPLICATION.
© 2016, The Gifted Child Society. All rights reserved.