Summer Super Stars Camp STEAM Day Camp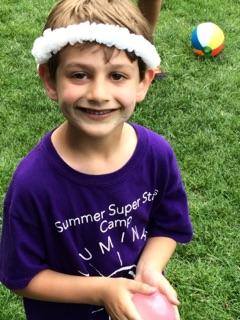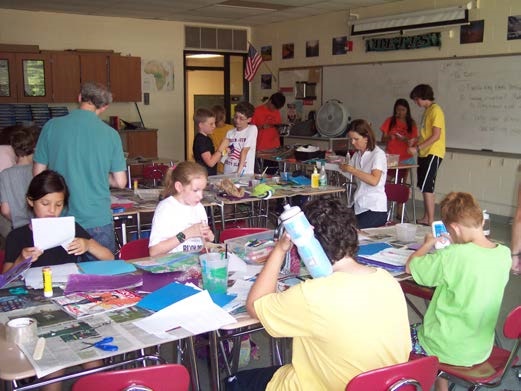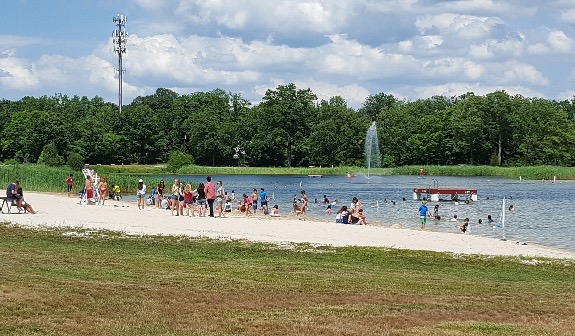 Summer Super Stars Camp STEAM Highlights
Summer Super Stars Camp STEAM 2019 will be in session for six weeks, from July 1st – August 9th, 2019 from 8:45AM to 4:00PM daily (Session A 7/1-7/19 & Session B 7/22-8/9).
Registration opens early 2019
Significant six-week discounts available for all camper groups through registration period:
- Early Bird discounts will apply for registrations received by Early Bird deadline.
- Campers in Grades Pre-K through 8th receive $200 off our six-week, full-day Camp STEAM option.
- Campers in Pre-K & K receive $200 off our six-week, half-day Camp STEAM option.
- 3 year old campers receive $150 off our six-week, Camp STEAMlet option (TGCS eligibility not required).
Each Member sibling beyond the first receives a sibling discount with camp registration.
Extended Care is available for working parents/guardians from 8:00AM - 9:00AM and 4:00PM - 5:30PM daily.
Daily transportation to/from camp available upon request.
Special leadership experiences are available to middle school campers bridging to high school in the fall.
Camp STEAMlet available to intellectually curious three year olds for their first mini-camp experience.
Open House Dates for Camp STEAM
Camp STEAM open house dates will be announced in early 2019.
Camp STEAM Information, Pricing, & Registration
Summer Super Stars Camp STEAM Program Details:
Download Summer Super Stars Camp STEAM 2019 Program Catalog.
Register for Summer Super Stars Camp STEAM here:
Camp STEAMlet for 3s Registration
Our Camp STEAMlet mini-camp is offered to intellectually curious three year olds, with 3- or 6-week options available. Six-week registration discounts apply (see above). TGCS eligibility is not required for three year olds.
Register here for Camp STEAMlet.
About Summer Super Stars Camp STEAM
Referred to by our students as "the gifted child's Hogwarts", TGCS offers a unique learning environment that inspires and nurtures the gifted child.
Summer Super Stars Camp STEAM day camp, one of our many flagship programs, is an extraordinary summer program unlike any other camp for gifted child(ren) in preschool, elementary school, and middle school. With air-conditioned facilities, our day camp offers robust academic mornings focused on true STEAM disciplines - Science, Technology, Engineering, Arts, and Mathematics - fun field trips, and afternoon recreational activities including swimming, sports, clubs, and much more at beautiful Crestwood Lake.
Camp STEAM strives to balance challenging intellectual exploration with social and emotional development. TGCS campers experience camp with like-minded peers and are given the opportunity to delve into endless intellectual pursuits and activities, to discover for the first time or to master for a lifetime. TGCS eligiblity is required for children four years and older.
Our gifted learners are taught in state-of-the-art facilities with advanced technology and specialty classroom labs, culinary kitchens, and even a planetarium. TGCS operates Summer Super Stars Camp STEAM at Northern Highlands Regional High School (NHRHS) in Allendale, New Jersey.
For our youngest pre-Kindergarten campers, TGCS offers full- or half-day options and reduced morning schedules for three year olds attending Camp STEAMlet for 3's.
For our oldest campers, special programs and experiences are offered for middle school campers who will be bridging to high school in the fall.
Our accomplished and dedicated TGCS instructors deliver TGCS-signature courses with optimal student-teacher ratios, and campers are supervised and engaged in daily activities by our trained TGCS Ambassador Counselors and camp administration. Both individualized and team-oriented instruction is emphasized.
Summer Super Stars Camp STEAM is a huge favorite among our gifted learners, who make lasting friendships with like-minded peers who look forward to spending their summer months together. Gifted campers learn and have fun in a nurturing and inspiring environment, all summer long!
TGCS eligibility is required. Click here for more details.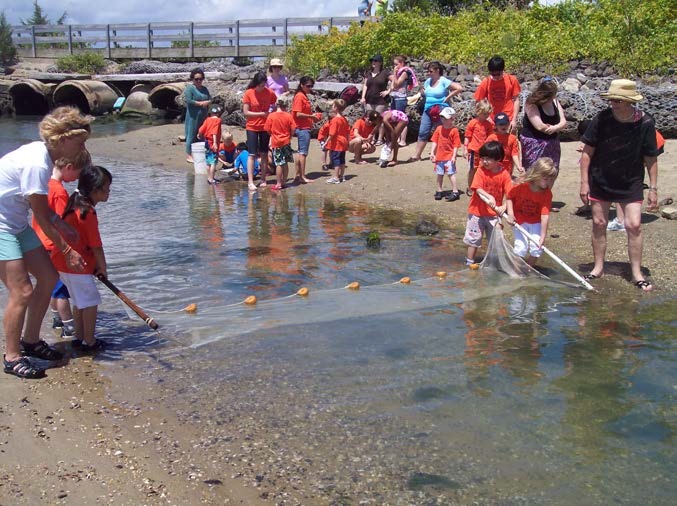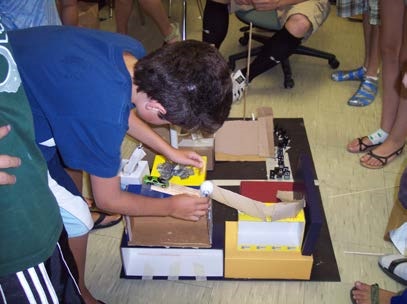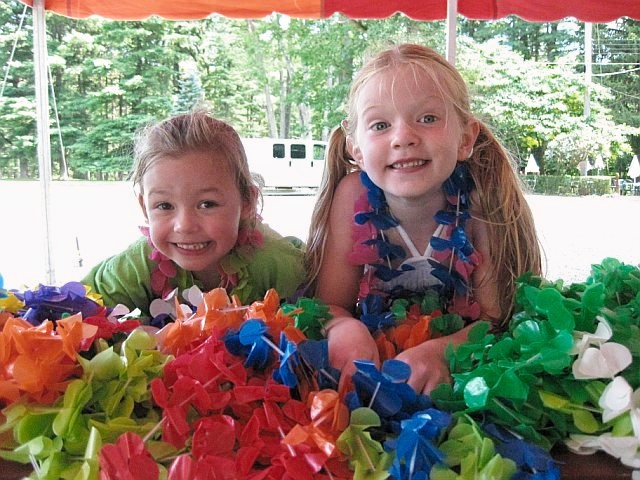 © 2016, The Gifted Child Society. All rights reserved.