Summer Super Stars Camp STEAM Day Camp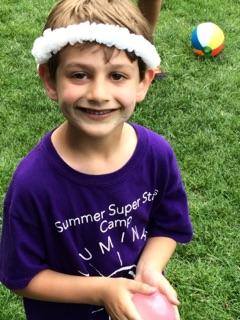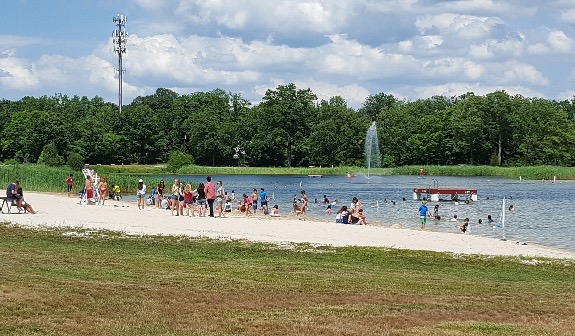 Summer Super Stars Camp STEAM Session Dates
Summer Super Stars Camp STEAM 2017 is in session from June 26 – August 4, 2017 from 8:45AM to 4:00PM
Extended Care is available for working parents and guardians from 8:00AM to 9:00AM and 4:00PM to 5:30PM
Half-day and full-day options are available for our preschool campers
Transportation to/from camp is available upon request
About Summer Super Stars Camp STEAM
Referred to by our students as "the gifted child's Hogwarts", TGCS offers a unique learning environment with its programming. TGCS' Summer Super Stars Camp STEAM day camp is an extraordinary summer program for gifted child(ren) in preschool, elementary school, and middle school. TGCS' Summer Super Stars Camp STEAM is unlike any other.
With air-conditioned facilities in the Science Building on the Northern Highlands Regional High School campus, our summer day camp offers academic mornings with explorations of true Science, Technology, Engineering, Arts, and Mathematics, plus recreational afternoons filled with swimming and fun activities at Crestwood Lake. Our camp day runs from 8:45AM to 4:00PM daily and extended care is available for working parents beginning at 8:00AM and ending at 5:30PM. Transportation to/from camp is available from Teaneck, Paramus, and Fair Lawn and other locations upon request.
TGCS offers full- and half-day options for our preschool campers and special curricula and experiences for middle school campers who will be bridging to high school in the fall.
Our accomplished and dedicated TGCS instructors deliver TGCS-signature courses with optimal student-teacher ratios, and campers are supervised and engaged in daily activities by our trained TGCS Ambassador Counselors and camp administration. Both individualized and team-oriented instruction is emphasized.
Summer Super Stars Camp STEAM is a huge favorite among our Summer Super Stars, who make lasting friendships with like-minded, fellow campers who truly look forward to spending their summer months together.
To participate, campers must meet eligibility requirements and be active Members of TGCS (visit our Admissions page for more information).
Summer Super Stars Camp STEAM Program Information & Registration
Summer Super Stars Camp STEAM 2017 Program Details:
Preview TGCS' Summer Super Stars Camp STEAM 2017 program here
Summer Super Stars Camp STEAM 2017 Registration:
Register for Summer Super Stars Camp STEAM 2017 here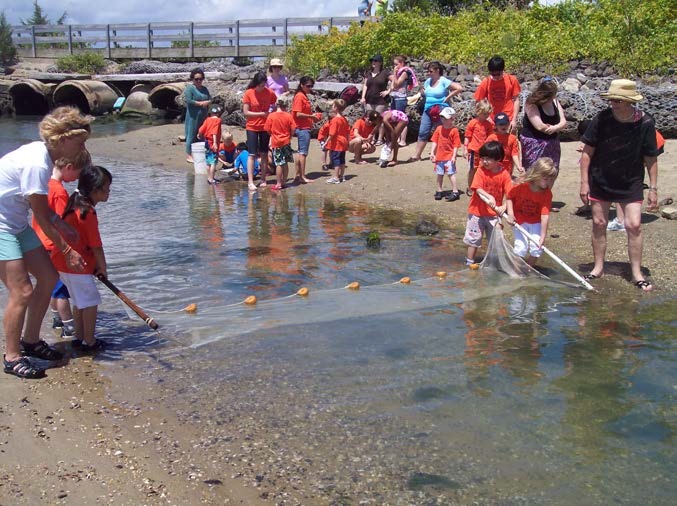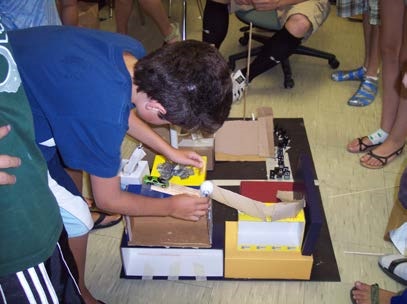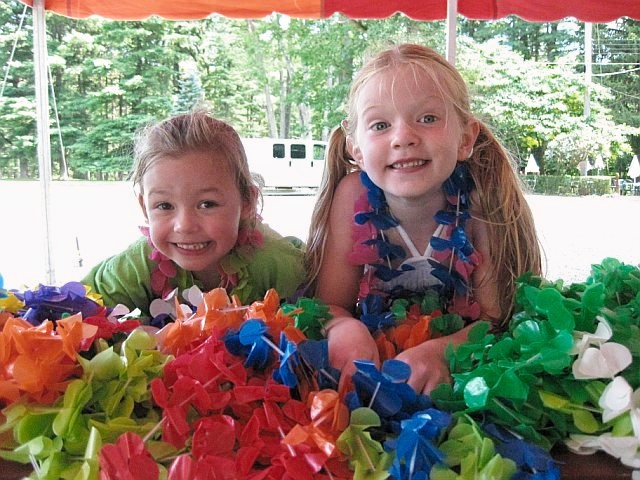 © 2016, The Gifted Child Society. All rights reserved.